AOK15-AL Product Description
---
The pump which suitable is a good one. Looking for something light and efficient air pump? Value for money? Send us your requirements and pumping medium, we will recommend that suitable model and make good solutions for u.
We use imported raw materials to keep the pump performance and quality, get good feedbacks always.
AODD Pump Key Features

·Run Dry

·Self Priming Function

·High Pressure to 8.4bar

·Temperature to 176℃

Main Applications of Air Diaphragm Pump

Shipping Industry:

-Pumping a variety of sewage, oil for oil tankers, barges, etc.

Paint Industry:

-Pumping a variety of paints, resin, etc.

Mining Industry:

-After oil well drilling, pumping sediment, pumping water or mud out of mines, trenches, and tunnels, mineral processing, slag, cement grout, mortar, etc

Environmental Protection & Wastewater Treatment Industry:

-Pumping a variety of sewage, mud, and slurry. AOK air operated diaphragm pump also can be matched with plate-and-frame filter press for sewage treatment.
Hot Aluminum AODD Pump AOK15:
Model

AOK15

Inlet/ Outlet size

mm

15

inch

1/2

Flow Rate

m3/h

3.42

L/min

57

Head (m)

84

Max. Suction Lift (m)

7.6m (wet) ;4m(dry)

Max. Particle Diameter (mm)

2.5

Max. Air Pressure (kg/cm²)

8.4

Max. Air Consumption (m³/min)

0.56

Diaphragm Material

Teflon, Santoprene, Viton, Buna-N etc
Performance curve: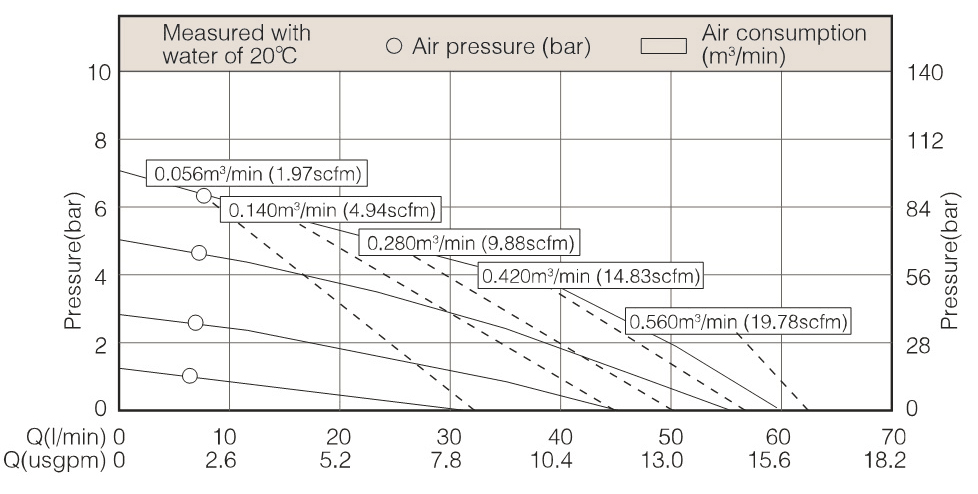 Installation size: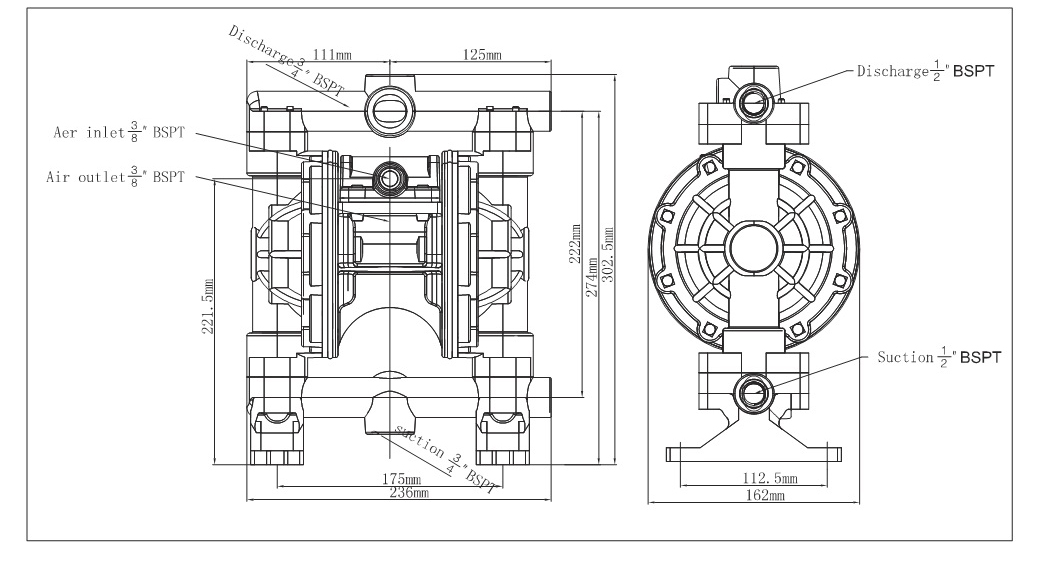 Pump Spare Parts:
Diaphragm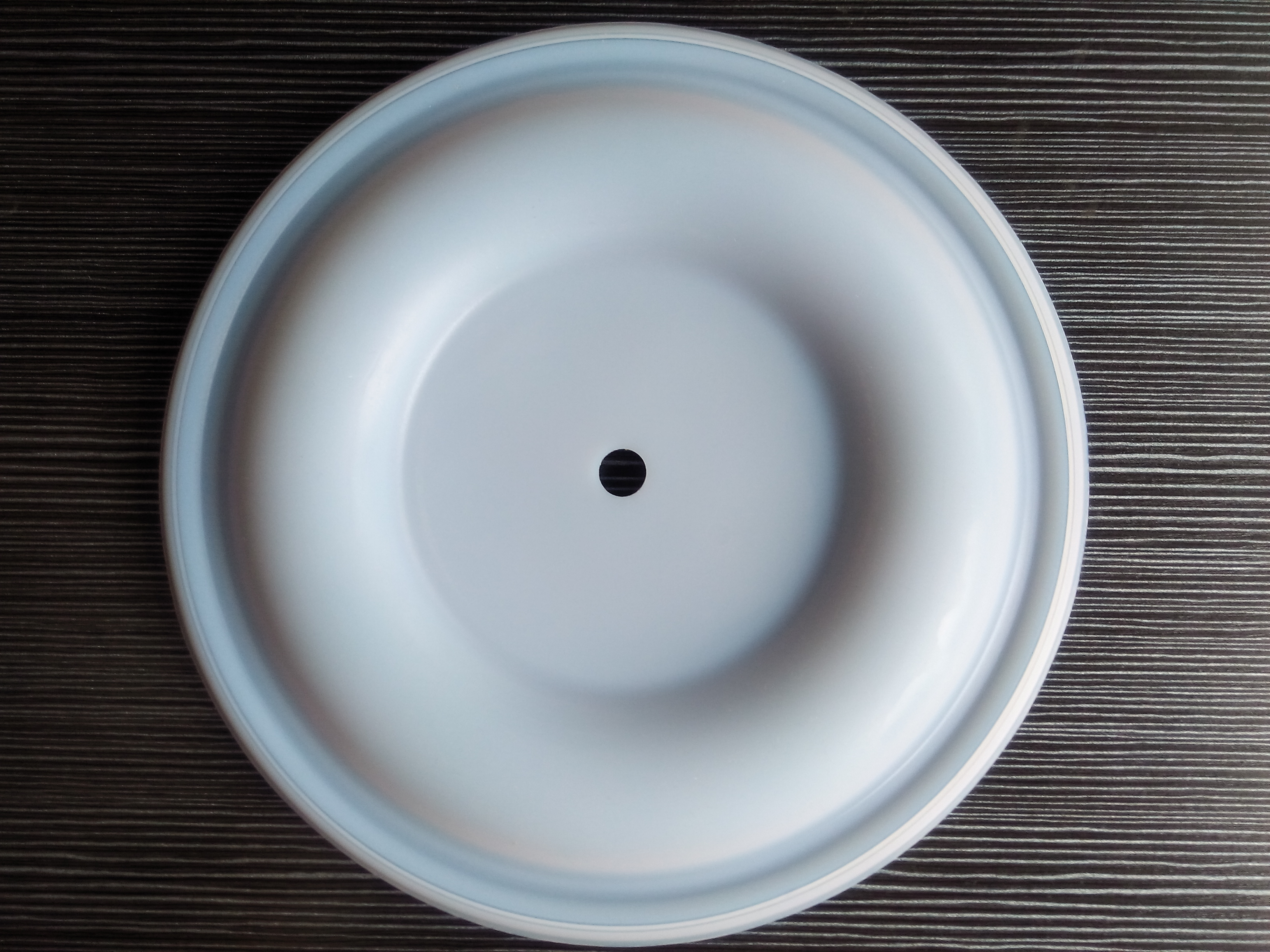 Valve ball and valve seat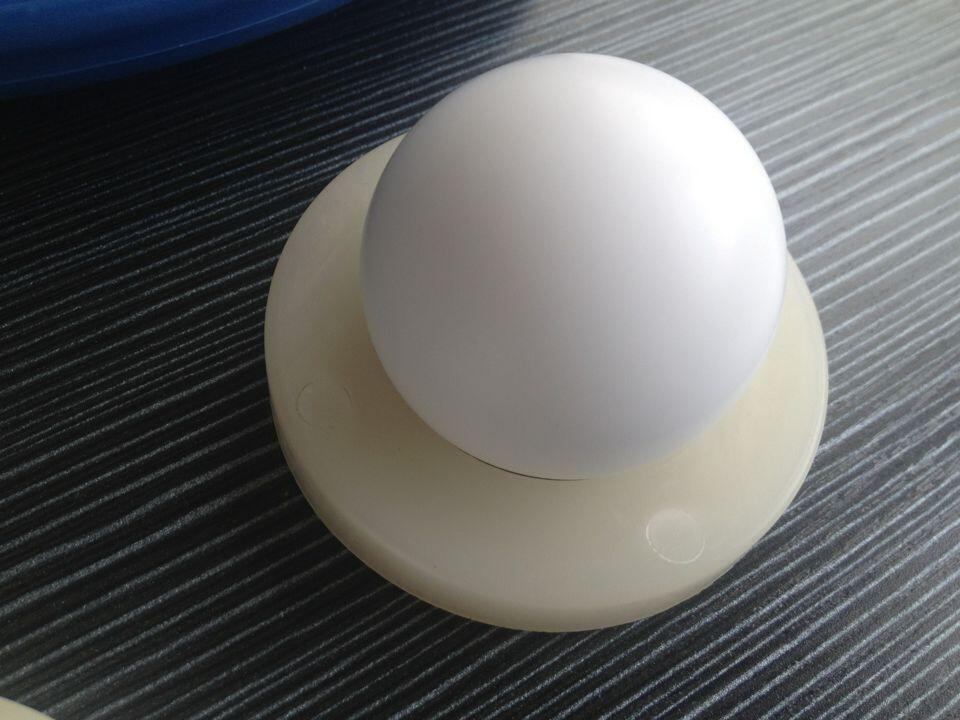 Diaphragm rod (shaft)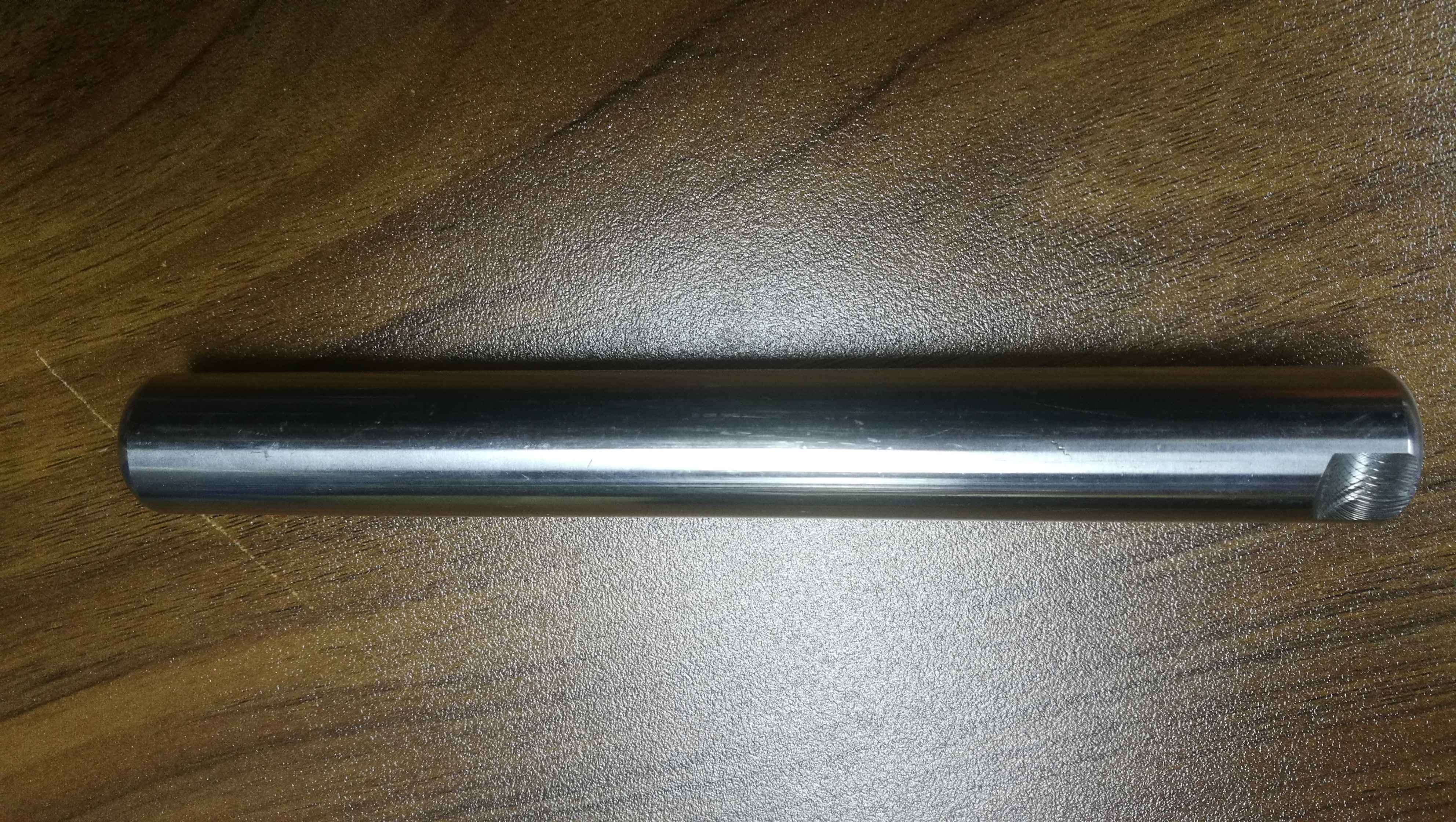 Typical Installation Guide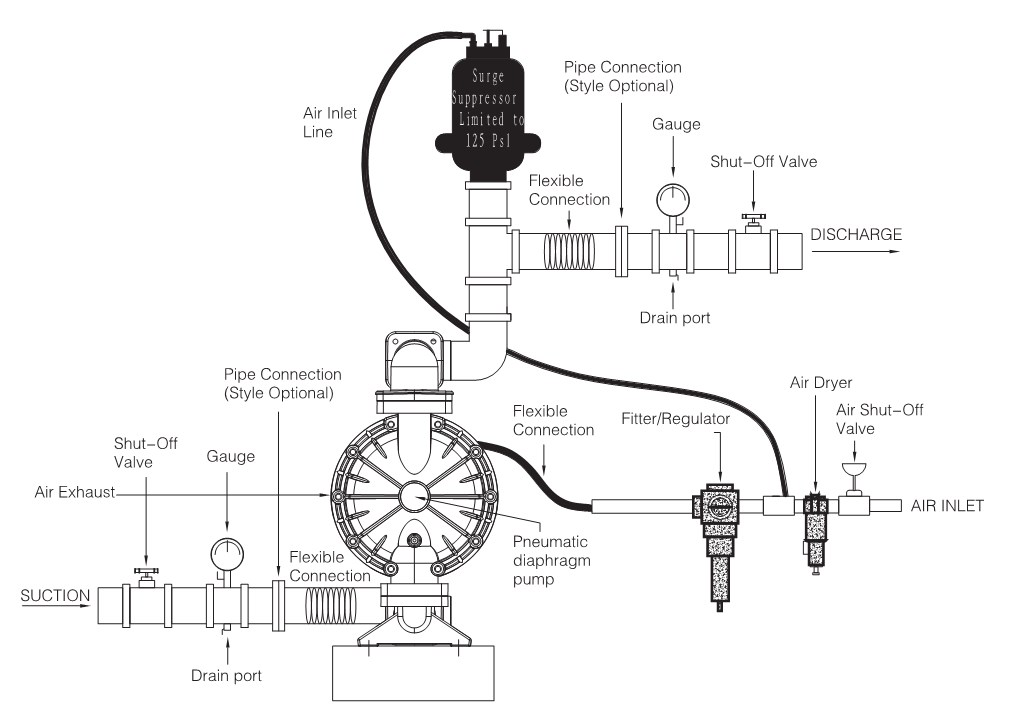 More Options ( Parameters Table):
Model

Flow

(m³/h)

Head

(m)

Suction Stroke(m)

Max.Particle Dia. (mm)

Max. Air Pressure (kg/cm²)

Max.Air Consumption (m³/min)

AOK06/10

0-1.62

0-70

6.4

1.6

7

0.14

AOK-15

0-3.42

0-84

7.6

2.5

8.4

0.56

AOK-25

0-9.42

0-84

8

4

8.4

1.12

AOK-40

0-21.48

0-84

8

5

8.4

2.24

AOK-50

0-35.22

0-84

8

6

8.4

2.8

AOK-80

0-63.6

0-84

8

9.4

8.4

9.8